REX - Plug & Play GPS Tracking
Vehicles
REX presents complete solutions for vehicle tracking in EU and is designed for easy control and installation.

REX solutions are ideal for applications such as:
Location-based operations for fleet management
Salesmen locations and log book
Auto rental management for financial control and location knowledge
Personal car tracking
Locating a stolen vehicle
Other vehicle tracking applications
This solution is supplied as a plug & play package, which includes everything you need. No setup is needed at all. Just connect
REXlink OBD2
unit to OBD-2 socket and immediately see the actual position and log book on
REX Online Map
. OBD-2 socket can be found in every vehicle since 2001 (2003 for diesel vehicles). OBD2 connector is usually located under the dashboard on the driver side.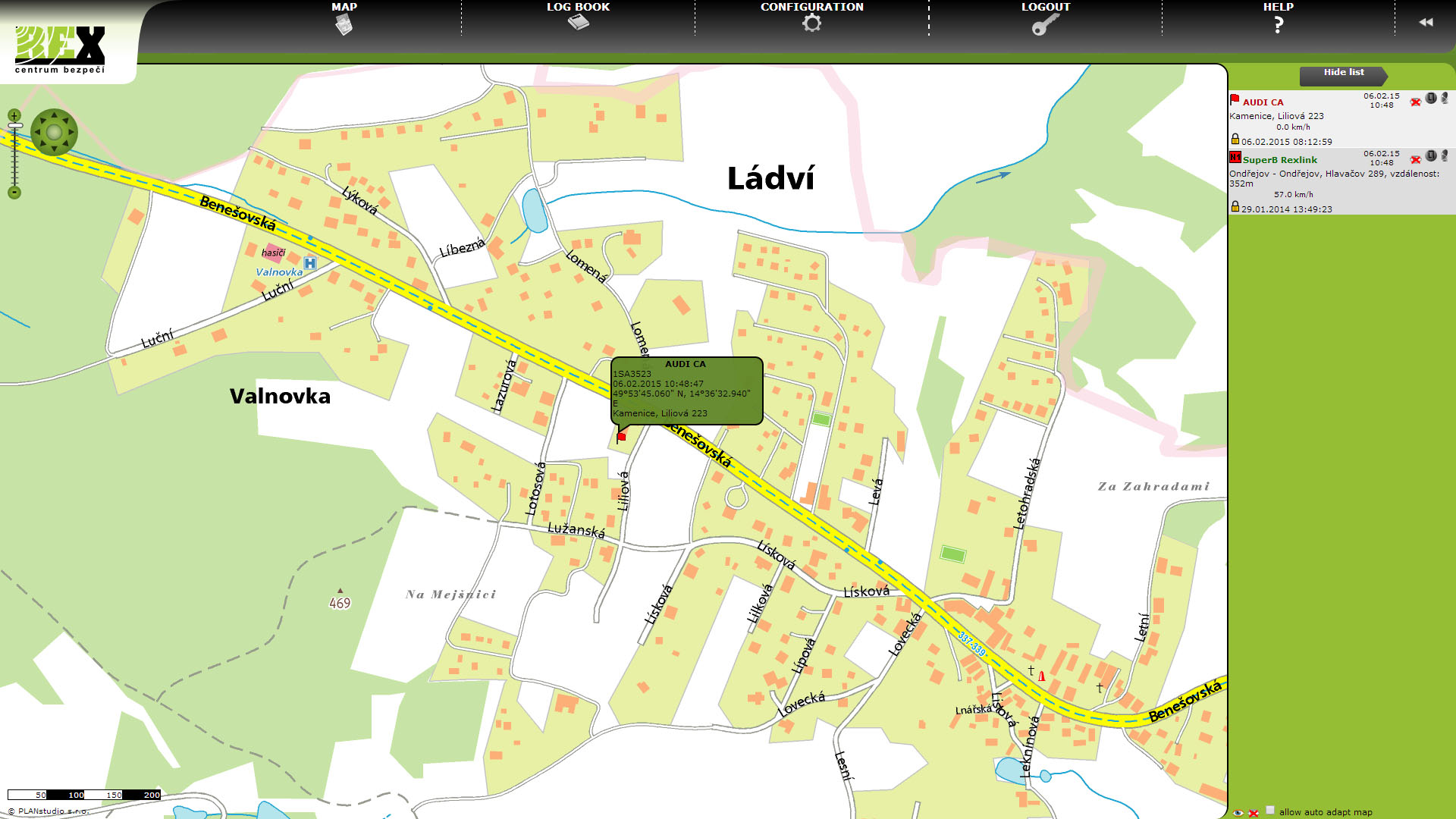 It's really simple to start tracking your vehicles. We have created comics to show you how easy it really is.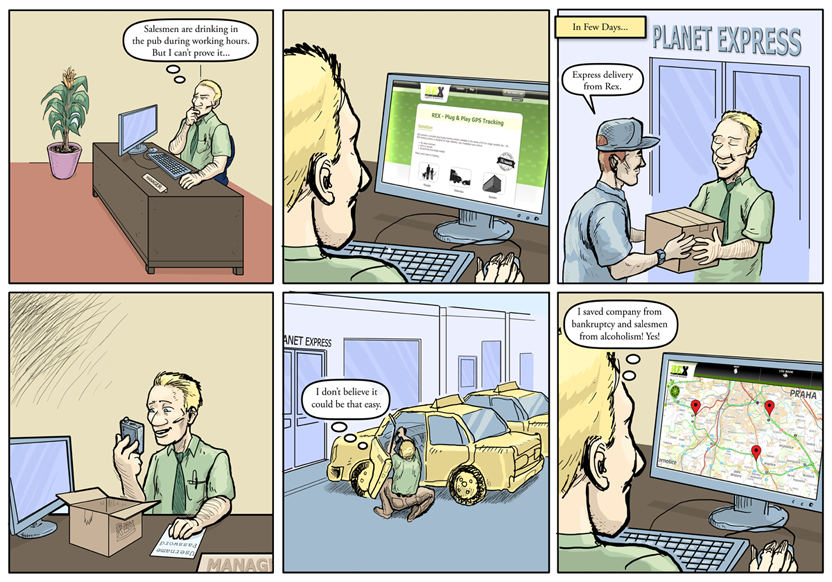 REXlink OBD2
features a minimalist design, enhanced GPS performance and low power consumption.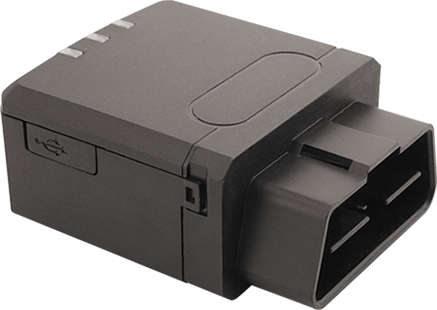 Key Features:
Location - periodic
Log book
Geo-fence
Speed alert
Integrated GSM/GPS antenna
Accelerometer
Backup battery
Disconnection alert
OBD-2 data reading - engine revs, temperature, fault codes etc.
Technical specifications:
8-32 V
48x25x48 mm, 48 g
GSM 850/900/1800/1900 MHz
u-blox chipset (56-channel)
Two internal GPS antennas
Ignition on/off detection
3-axis accelerometer
Operating temperature: -30°C ~ +80°C
Cold/warm/hot start: 27s/27s/1s