REX - Plug & Play GPS Tracking
People
REX presents complete solutions for people tracking in the of EU, designed for easy control and high reliability.

REX solutions are ideal for applications such as:
Lone worker monitoring
Children's safety and localization
Sportsmen tracking
Disabled people' safety and tracking
Pet tracking
Other people tracking applications
This solution is supplied as a plug and play package, which includes everything you need. No setup is needed at all. Just switch on
REXpersonal GL300
unit or install
REX Tracking Android
application and immediately see positions on
REX Online Map
.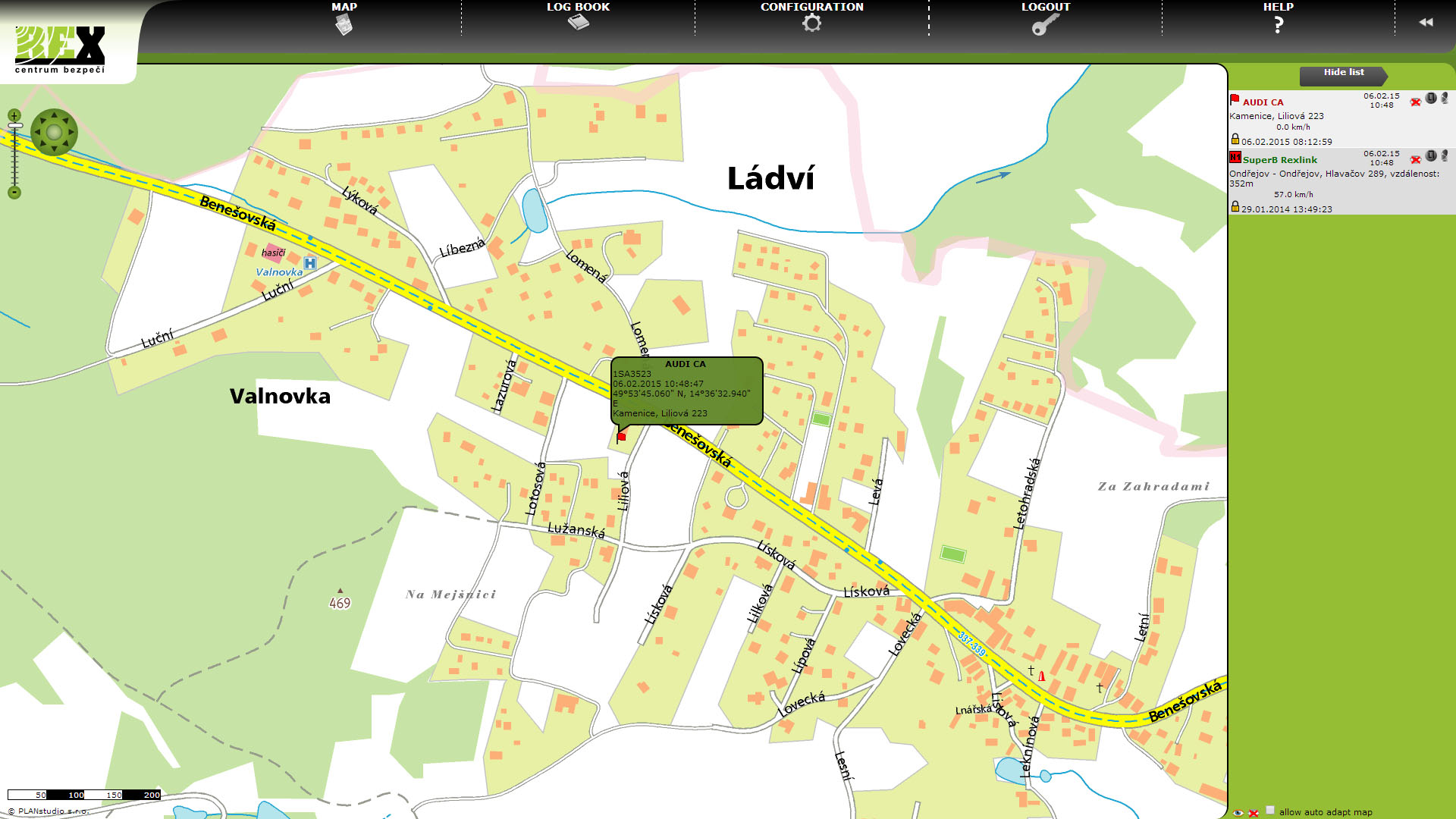 REXpersonal GL300
features a minimalist design, enhanced GPS performance and a long battery life.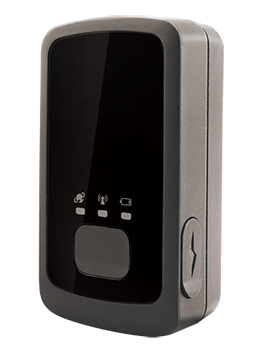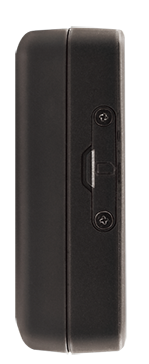 Key Features:
Location (periodic or on demand)
SOS button for emergency alert
Water-resistant IPX5
Geo-fence
Accelerometer (motion-based position reporting)
Integrated GSM/GPS antenna
Battery life:
15 days - positions on demand mode
12 days - motion-based position reporting mode (depends on motion/rest ratio)
48 hours - position reported every 5 minutes
24 hours - position reported every 1 minute
Technical specifications:
67,5x40x21 mm, 60 g
GSM 850/900/1800/1900 MHz
u-blox GPS chipset
Mini USB port (for charging)
Battery: Li-Pol 1300 mAh, 5V
Operating temperature: -20°C ~ +55°C
Cold/warm/hot start: 30s/<30s/<1s
REX Tracking Android
is a tracking application for Android smartphones, that gives you highly accurate GPS positions and sends them to
REX Online Map
.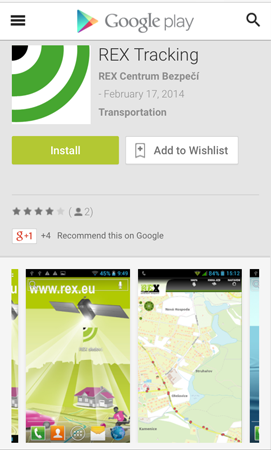 Key features
GPS positions without the need to carry and charge another device
Positions reported in set interval (usually 10 minutes)